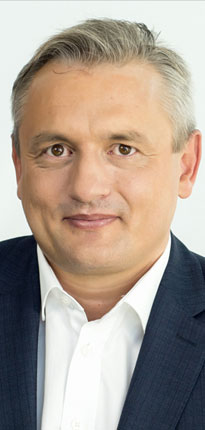 Jiří Dvorjančanský
Chief Executive Officer
He began his successful career in the telecommunications field in 1999, as Sales Director at T-Mobile in the Czech Republic.
He served as Executive Vice President of the Marketing Division from 2002 until 2008. He was promoted to the Management Board of T-Mobile Germany in 2009, where he held the position of Executive Vice President of the Marketing Division until 2009.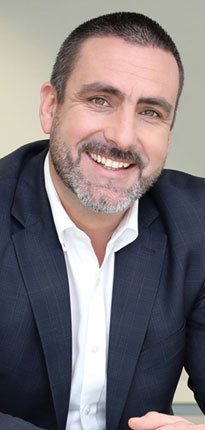 Mislav Galler
Executive Director
He majored in economics in 2006 from the College of Business Administration "Balthazar Adam Krcelic".
He began his lengthy, successful sales career in January of 2003 as Sales Advisor at Auto Zubak DOO for the Audi brand, crossing over to the position of Head of the Commercial Sector with Peugeot Croatia in 2004.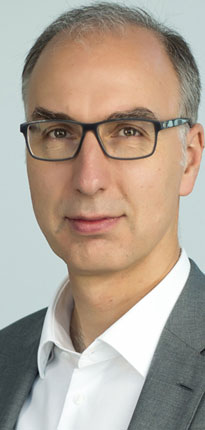 Johannes Kandera
Senior Financial Director
Johannes Kandera was born in 1970 in Amstetten, Austria. He studied at the University of Economics in Vienna. He joined Mobilkom Austria in 1999 as Area Controller, and became Head of the Marketing and Sales Controlling in 2004.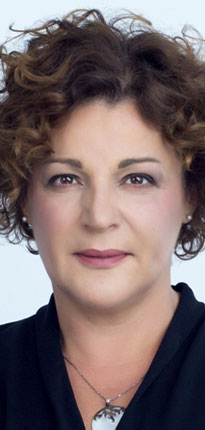 Ivana Markovic
Senior Residential Sales Director
She graduated from the Economics and Trade Faculty in Italy and started her career in the FMCG industry, and went on to build a successful career in the Telco sector.
With her extensive and lengthy experience holding executive managerial positions, she has been in charge of both strategic development and successful management of large commercial teams.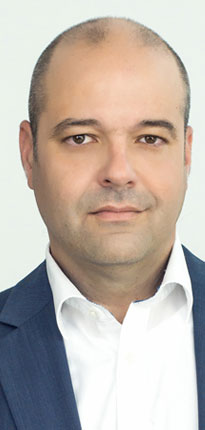 Tomislav Makar
Senior Technical Director
He graduated from the Faculty of Electrical Engineering and Computing at the University in Zagreb. He was appointed Director of Access and Transport Network Development Director at Vipnet in 2011. He began his career in 2000 as an optimization and quality engineer.
From 2008 to 2011, he served as Director for Mobile Access with Vipnet and the entire Telekom Austria Group.
Ivan Skender
Senior Director of Business Transformation, Human Resources and Corporate Communications
He has over 15 years of international experience in the telecommunications and information technology in Central and Eastern Europe. Prior to joining Vipnet, he held various positions with the Deutsche Telekom Group, the last one of which was Director of Marketing for B2B and the Cloud/ICT segment on the Slovak market.