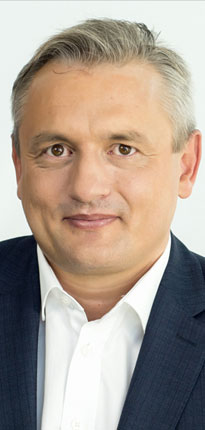 Jiří Dvorjančanský
Chief Executive Officer
He began his successful career in the telecommunications field in 1999, as Sales Director at T-Mobile in the Czech Republic.
He served as Executive Vice President of the Marketing Division from 2002 until 2008. He was promoted to the Management Board of T-Mobile Germany in 2009, where he held the position of Executive Vice President of the Marketing Division until 2009.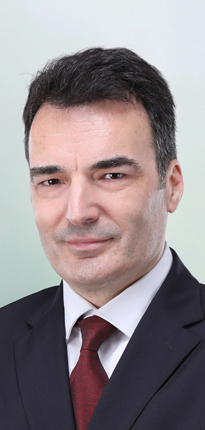 Metodija Mirchev
Executive Director
Metodija Mirchev originally started his professional career in the FMCG industry in Poland, working on several managing positions in several international companies. Before entering the telecommunication industry, he held an executive position at L'Oréal Poland.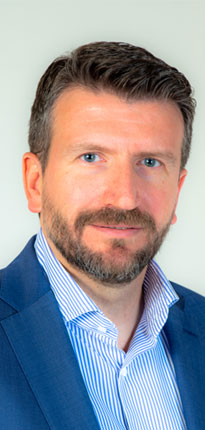 Goran Manestar
Chief Financial Officer
Goran started his career at the Unilever Group in 2000, where he works with the regional markets of Croatia, Slovenia and Bosnia and Herzegovina through jobs in the Controlling and Supply Chain departments.After a brief experience at Erste Bank, in 2007, he transferred to the Lactalis Group (Dukat), where he holds various executive positions in the SEE region, mainly in the areas of export and controlling. He actively promotes the operational results of companies, numerous projects and investments, and works to integrate acquisitions in the area.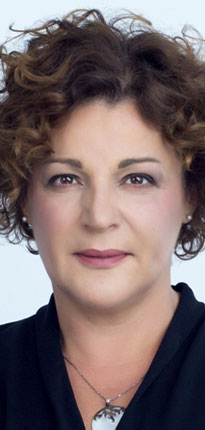 Ivana Markovic
Senior Residential Sales Director
She graduated from the Economics and Trade Faculty in Italy and started her career in the FMCG industry, and went on to build a successful career in the Telco sector.
With her extensive and lengthy experience holding executive managerial positions, she has been in charge of both strategic development and successful management of large commercial teams.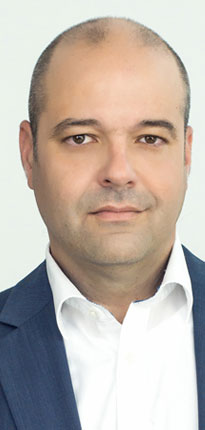 Tomislav Makar
Senior Technical Director
He graduated from the Faculty of Electrical Engineering and Computing at the University in Zagreb. He was appointed Director of Access and Transport Network Development Director at Vipnet in 2011. He began his career in 2000 as an optimization and quality engineer.
From 2008 to 2011, he served as Director for Mobile Access with Vipnet and the entire Telekom Austria Group.
Ivan Skender
Senior Director of Business Transformation, Human Resources and Corporate Communications
He has over 15 years of international experience in the telecommunications and information technology in Central and Eastern Europe. Prior to joining Vipnet, he held various positions with the Deutsche Telekom Group, the last one of which was Director of Marketing for B2B and the Cloud/ICT segment on the Slovak market.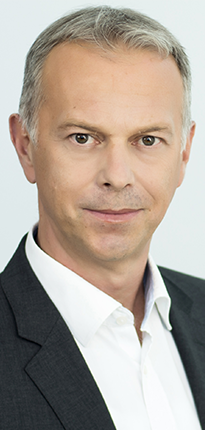 Ivan Gabrić
Senior Business Customer Director
Ivan has built his career in well-known companies such as Infosistem d.d., IBM Croatia and Hewlett-Packard Adriatic Region, where in just a few years he has achieved top results in the segments for business customers and partners and in the development of business IT solutions.