The A1 Telekom Austria Group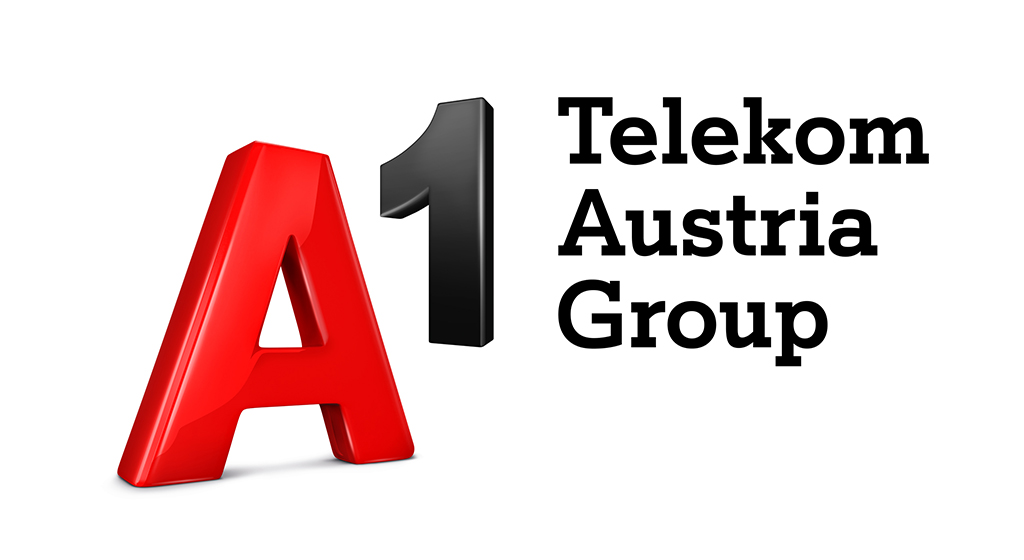 The A1 Telekom Austria Group is listed on the Vienna Stock Exchange and is a leading provider of digital services and communication solutions in both Central and Eastern Europe, providing services to more than 24 million customers in seven countries: Austria, Bulgaria, Croatia, Slovenia, North Macedonia, Belarus, and Serbia (Vip mobile).
At the end of 2018, the incomes of the Group amounted around EUR 4.47 billion. The portfolio of the A1 Telekom Austria Group includes broadband internet network infrastructure, multimedia services, data and IT solutions, wholesale and mobile phone payment solutions. The services offered by the Company provide digital way of life and work and an opportunity for companies and jobs to be connected anywhere and anytime. The A1 Telekom Austria Group, headquartered in Vienna, is European unit of América Móvil, one of the largest global providers of wireless services, providing access to global solutions.