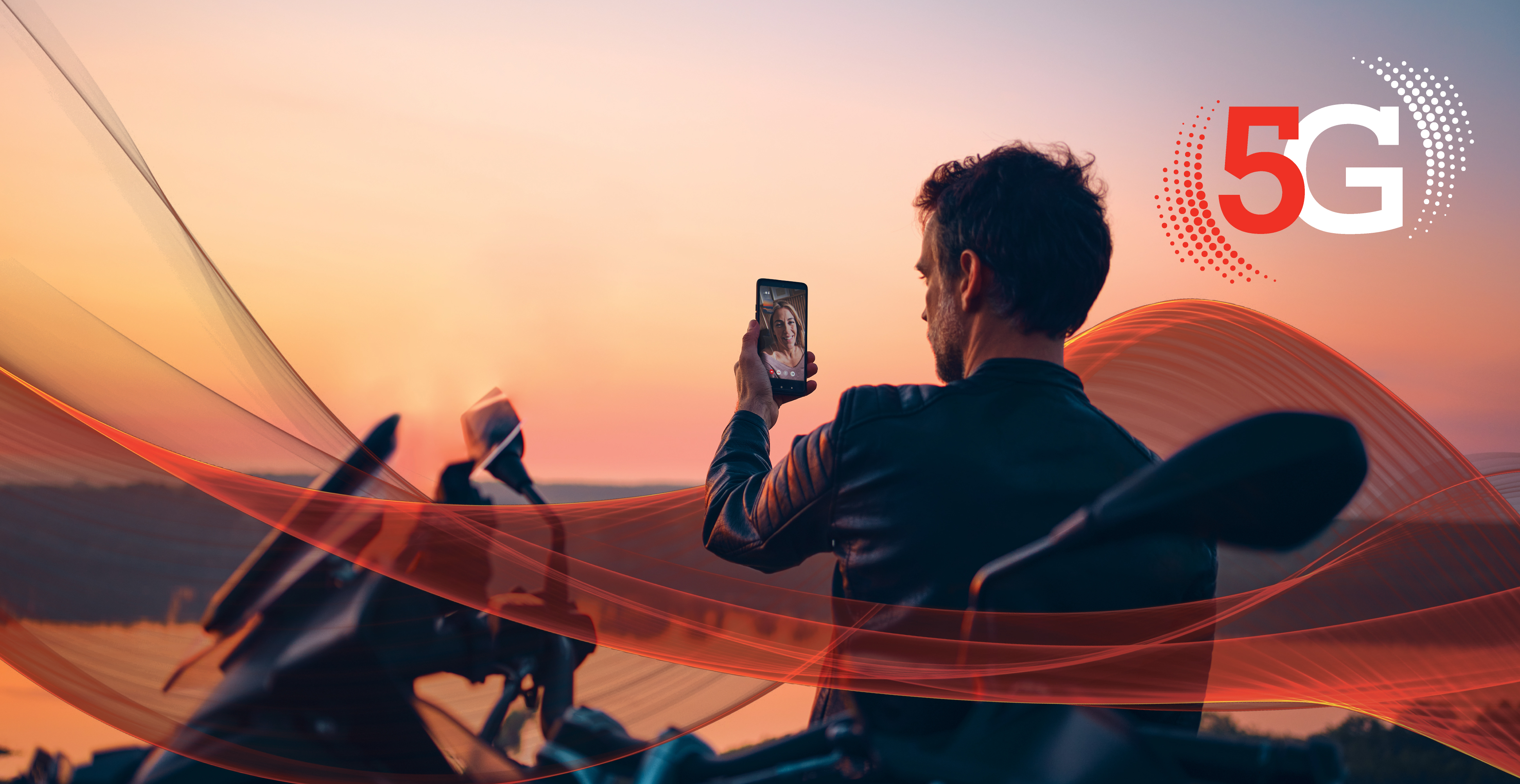 What is 5G?
5G is the common name for fifth generation electronic communication networks. Similar to 4G/LTE networks, 5G or NR (New Radio) is the next step in technology development of radio stations which have been evolving constantly for the past 100 years. A1 network upgrade will be done in continuity, alongside with 2G, 3G and 4G network service provision and the 5G network services will be made available to all users using devices supporting 5G.
5G technology networks can transfer data much faster as compared to previous generation networks. Moreover, there is a number of other advantages, such as higher security, lower latency (time delay), multiple devices connectivity and much more efficient and channeled network resource allocation depending on clients' specific needs.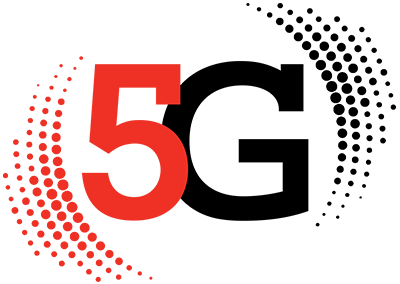 at А1 Macedonia
In 2022, A1 has started building its 5G network which is able to reach speeds of up to 1Gbps for data transfer through mobile phone. A1 is intensively working on expanding its 5G network coverage throughout the country, and currently it covers the regions of Skopje, Kumanovo, K.Palanka, Kratovo, Bitola, Prilep, D.Hisar, Kichevo, M.Brod, Ohrid, Struga, Resen, Prespa, Tetovo, Gostivar, Debar, Mavrovo, and Rostusha. Additionally, by the end of 2023, A1 will provide 5G coverage across the entire country. To be able to use the 5G service, you need to be at location with 5G network coverage.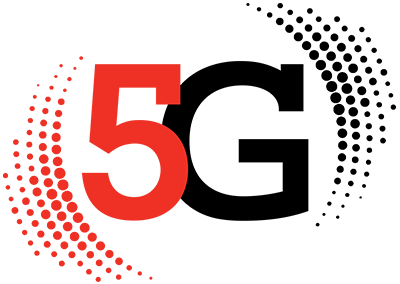 tariff plans
Select the А1 Ultra (M, L, XL) tariff plans and get ready to benefit from the advantages offered by the new 5G technology. The tariff plans above offer unlimited 5G mobile data forever, as well as unlimited minutes to all national networks, every month.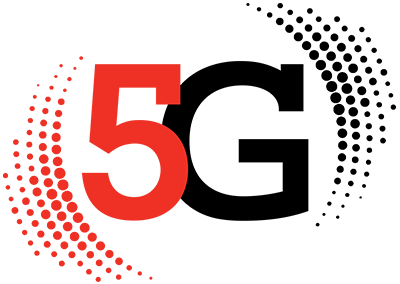 bundles
If you are currently a postpaid customer of A1 mobile services and you do not use any of the A1 Ultra (M, L, XL) tariff plans, you can now activate any of the monthly 5G bundles and explore the benefits of the 5G technology.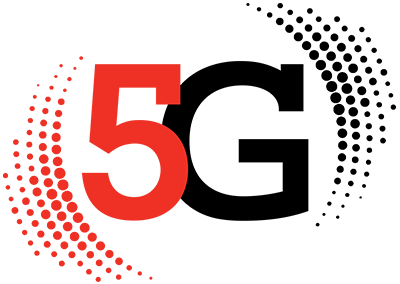 smartphones
In addition to 5G network coverage, to use the 5G service, you need to own a mobile phone supporting 5G technology. The availability of the 5G service in various models of mobile phones depends on the manufacturers, and A1 is guaranteeing the availability of 5G in devices purchased solely at A1 stores. Below is a detailed list of mobile phone models for which the 5G service is readily available. If you already use a mobile phone that supports 5G, please select the 5G option in the network settings of your device.
Learn more
What does 5G technology bring us?
Speed
Speeds up to 1Gbit/s
Downloading large quantities of data with speed of 1 Gbit/s.
Capacity
Connecting large number of devices
Simultaneous connecting large number of devices per square kilometer.
Latency
Minimal network delay
Dramatic decrease of signal delay down to almost undetectable levels.
Efficiency
Excellent stability
Higher network confidence and stable connection.
Internet of Things (IoT)
Smart environment
Connecting smart devices at home and at the office, making everyday life easier.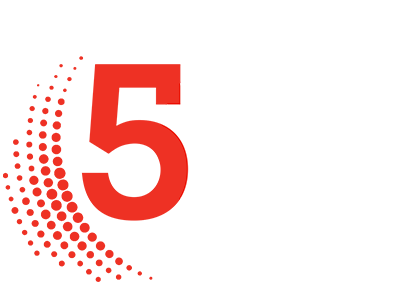 Examples from the future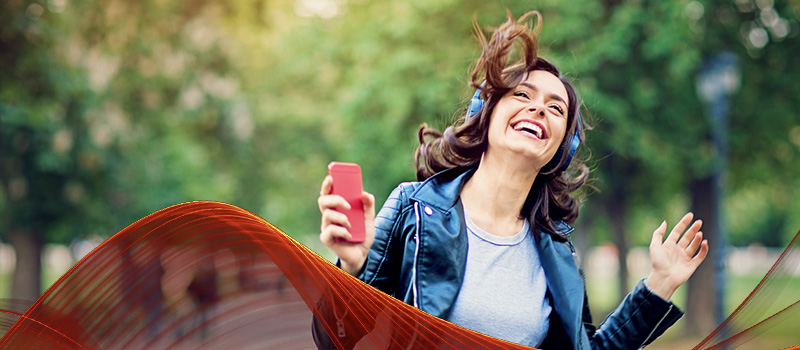 Traffic safety
Imagine a scenario in which a vehicle driving down the road gets notification before entering a turn that there are pedestrians, cyclists or any other obstacles ahead and their exact location. A local app tracking object's movement in 3D technology, processing data on a cloud and sending them to the vehicle to notify the driver to be careful. 5G will connect machine learning and artificial intelligence and will raise safety level.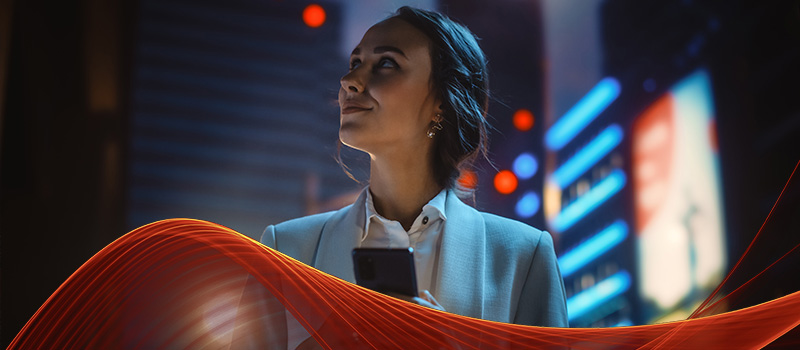 More free time
In the future, your fridge will notify you which products you need to buy, will send you recommendations what to prepare based on the products in it or will tell you which products are near their expiry date, and will buy them online and will send you authentication request, all this while you do get on with your routine at your favorite café or while walking in the park. By connecting multiple devices and artificial intelligence, 5G will make your everyday life much easier.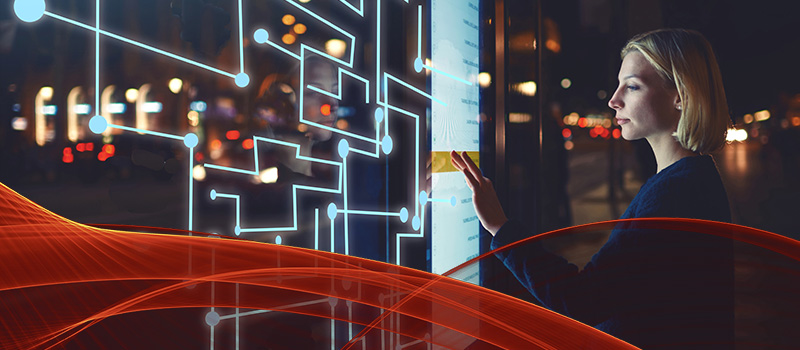 Advancement in medicine
Surgeons on the other end of the world will be able to assist their peers in operating theaters or even perform "distance" surgeries using robotic arms and robotic gloves. Robot control using VR technology, or even getting feedback upon touching upon surgeries will enable accelerated development of all branches of medicine supported by the 5G technology.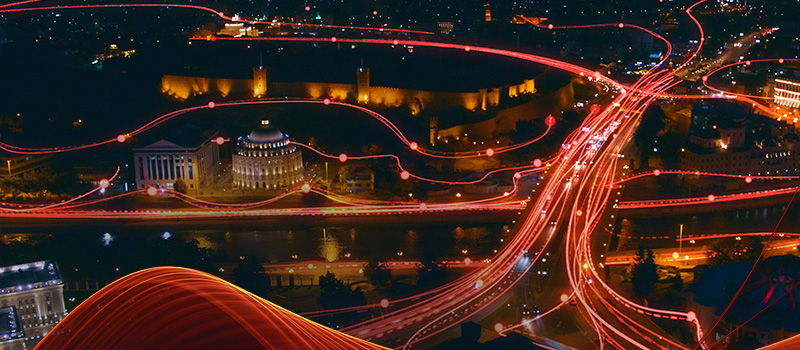 Entertainment has never been better
Soon, the moves you make in videogames will be efficient and precise, just as you imagine them to be, and lags or slow connections will no longer cause distress, the boundary between reality and virtual world will be blurrier than ever, and all your favorite videogames will be at your fingertips in your game cloud and you will be able to enjoy the best gaming experience anytime and anywhere. And much more than that, 5G is to improve gaming quality and is to ensure phenomenal gaming experience.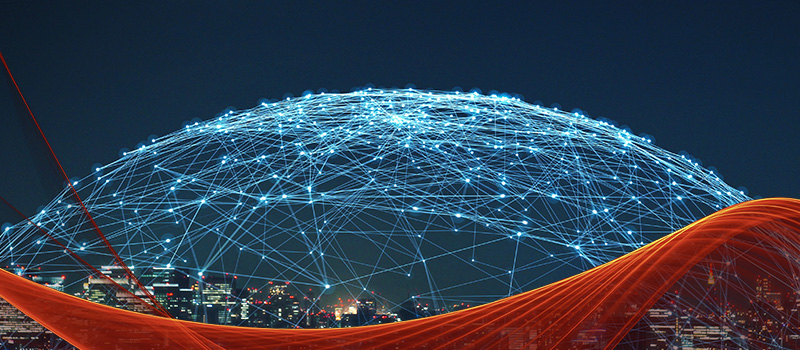 Exchange of data
With 5G, traffic lights would automatically respond to immediate conditions on the streets, vehicles and their environment would communicate and would exchange traffic data, such as traffic light change, any traffic accidents occurring and sending prompt notifications to the traffic police. 5G will enable better response and will contribute to improving traffic overall.
Everything you want to know about 5G
The 5G network of the A1 Telekom Group is taking the region by a storm, and it rightfully holds the epithet as being one of the pioneering corporations of the new technology. In some of the countries where it is available, 5G is already used commercially. Austria, Bulgaria, Croatia, Slovenia are part of the countries where 5G approvals have already been issued by national regulatory bodies and several thousand A1 base stations have been upgraded to 5G, so customers can already experience some of the benefits offered by this technology. Macedonia does not fall behind, as A1 Macedonia has performed successful testing of 5G technology and it intensively preparing to upgrade its network, so as it is readily activated once the commercial use is approved by competent authorities. There is constantly rising interest in this new technology, so we advise you to learn more about this topic.