Telecommunication
and ICT services
for law firms, notaries public
and accounting firms
Within our portfolio of services and products, we offer solutions for every industry on the market, to make everyday operations simpler. We offer you solutions specially designed for law firms, notaries public and accounting firms.
Every company's objective is the provision of top-notch services for its end clients, which requires safe and stable internet connection readily available to each and every employee within company's working space, and software apps featuring office tools and software solutions based on a cloud infrastructure, with the ultimate goal of ensuring more convenient and more efficient collaboration between company's employees and its clients.
We are here to support you and help you stay connected with your clients, develop and promote your business.
A1 Business Tariff Plans
Work and communicate seamlessly, no matter where you are, with unlimited internet on the fastest mobile network. Opt for the tariff plan that suits your business needs perfectly.
The "Bundle by choice" option available in the My A1 app allows you to activate one of the bundles available, free of charge.
| Bundle name | Description |
| --- | --- |
| 2GB internet in roaming | The bundle includes 2GB internet data in roaming and is valid for 30 days as of the date of activation; after the expiry, the bundle is automatically deactivated. The bundle can be used in 27 countries/carriers.. |
| 50 minutes to networks abroad | The bundle includes 50 minutes for international talks. The bundle may be used within 30 days as of the date of activation; after the expiry, the bundle is automatically deactivated. Minutes can be used in communication with countries from the following zones: Neighborhood, Region, Europe, World 1 and World 2. |
| 50 minutes in roaming | The bundle includes 50 minutes for roaming talks. The bundle is valid for 30 days as of the date of activation; after the expiry, the bundle is automatically deactivated. Free talks included in roaming can be used in communication with the following list of roaming partners. |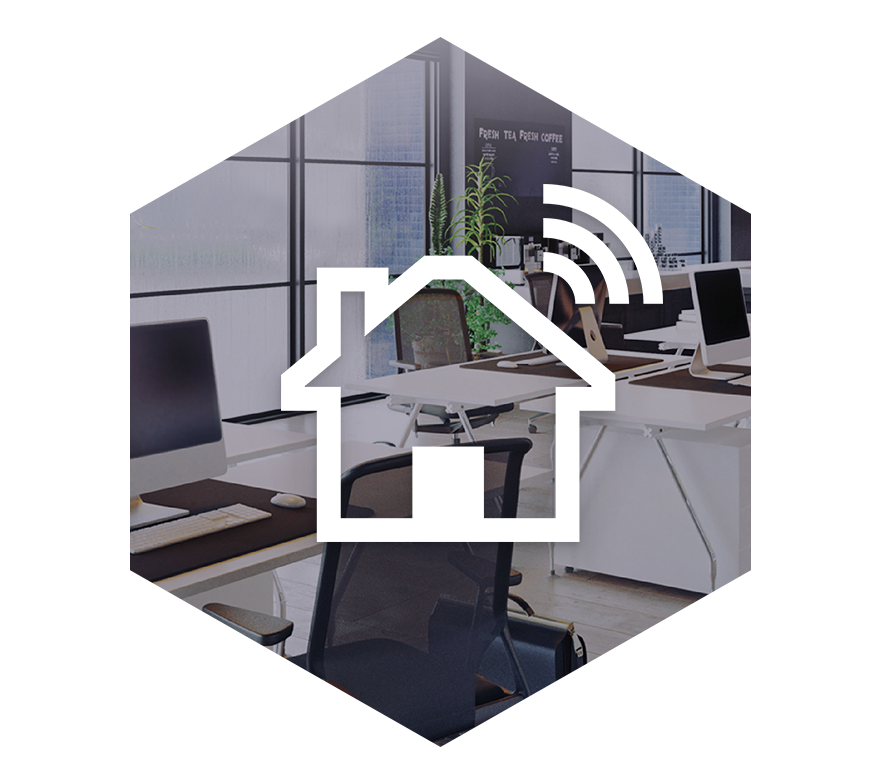 A1 Smart Office
Every business is in need of the perfect solution required to improve employees' comfort, safety and security in working premises.
A1 Smart Office is a smart system designed to manage the electronic devices in your office, so you can stop worrying if you have forgotten to close your office windows, if you have forgotten to turn off the lights or the AC. Choose our Smart Office bundles and devices to lessen your worries and cut down on your electricity bills, as opting for A1 Smart Office is the smartest thing you can do.
Learn more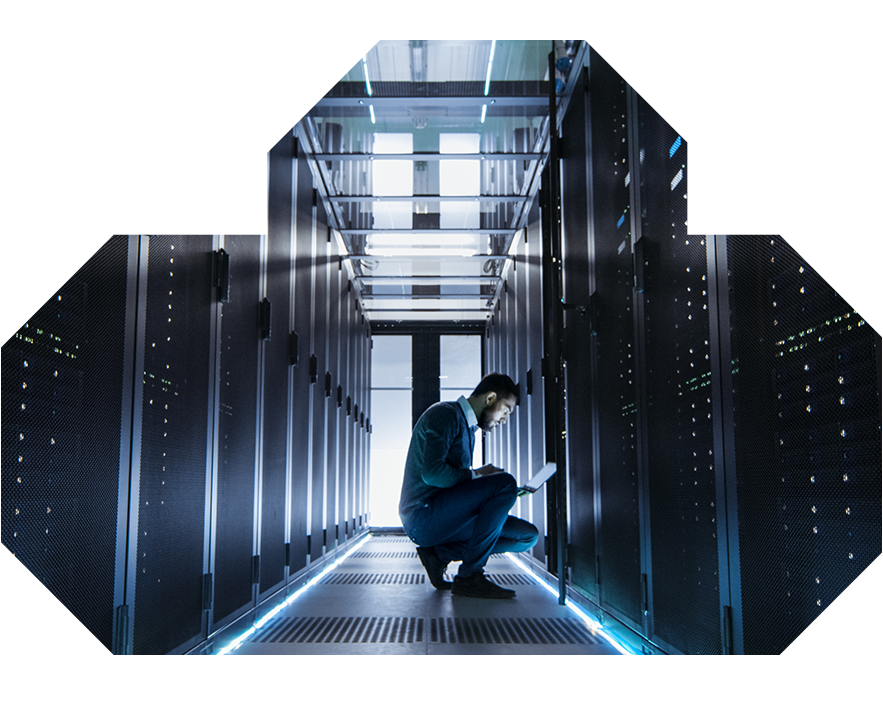 Pantheon Cloud
Pantheon Cloud is a state-of-the-art Cloud-bases software solution which covers your company's business processes: production management, business analytics, orders, billing, accounting, payroll etc. It is designed to meet the needs of companies working in any field. It is also suitable for accounting firms and their clients. Pantheon Cloud helps you save time and cut your costs.
Pantheon Cloud, though A1, stores you data on save servers at the A1 Data Center and allows your external business associates (e.g. your outsourced accounting firm), to access your data based on your permission. In this way, the cooperation between you and your accountant will be simplified and efficient.
Learn More
ICT Office
ICT Office is solution for small and medium-sized enterprises, designed to make their daily operations run smoothly. ICT Office offers a selection of three packages featuring various characteristics, such as:
four types of multifunctional machines (printing, copying, scanning)
document management software and archive
retail sale operations software
desktop computer and computer equipment.
Please note that the software is integral part of all of the offers above and it meets all legal recommendations, by applying the latest techniques and tools for user software development to meet all user's needs.
Learn More
Office 365 and Microsoft 365

Office 365 and Microsoft 365 are software solutions consisting of the most commonly used Office apps, such as Word, Excel, PowerPoint and Outlook, as well as additional online business services providing users access to all office tools required to meet their needs. You can opt for several packages, depending on your organization's particular needs.
Benefit from the advantages of this platform which offers as follows:
At least 1TB cloud space for storage per user
At least 50GB e-mail inbox per user
Apps for your desktop and mobile devices
Comprehensive, fully integrated apps
99.9% availability guaranty
Office 365 is a state-of-the-art solution for productivity, communication and cooperation, allowing you as follows:
Share documents with your team and your clients
Work on the same document in real time
Communicate via chat, video or audio conferences.
Centralize teams to improve communication and transparency
Possibility to define access rights, as well as compliance characteristics.
Digital Services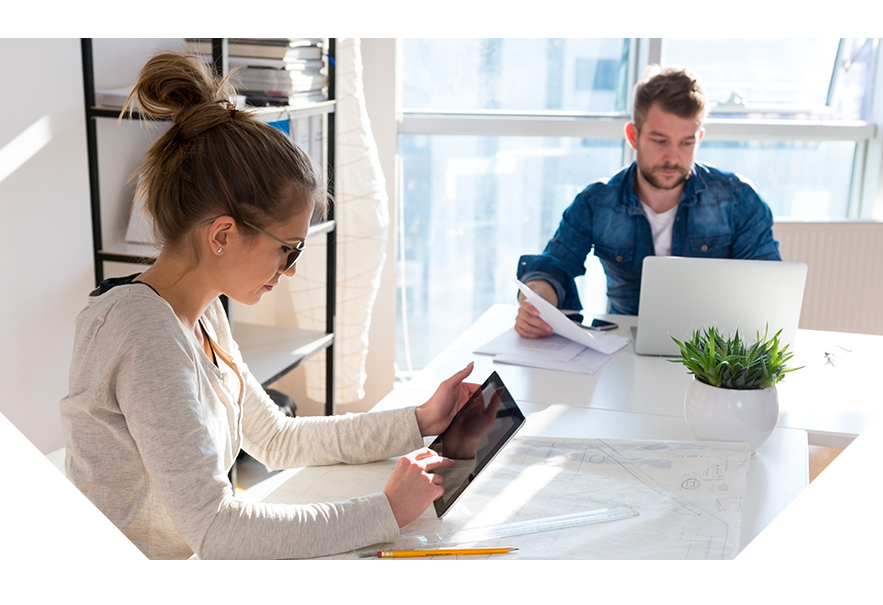 A1 Е-mail hosting
Within the e-mail hosting service, subscribers can host their e-mail on A1 e-mail server. Depending on the package selected, there is a limitation on the maximum number of e-mail addresses that the user can configure.
Subscribers can access their e-mail messages on the server via their e-mail client (e.g.: Outlook) using standard protocols (POP3, SMTP, IMAP) or via any internet browser (webmail).
E-mail inbox options feature 4GB or 10GB space respectively, depending on the package selected.
Learn more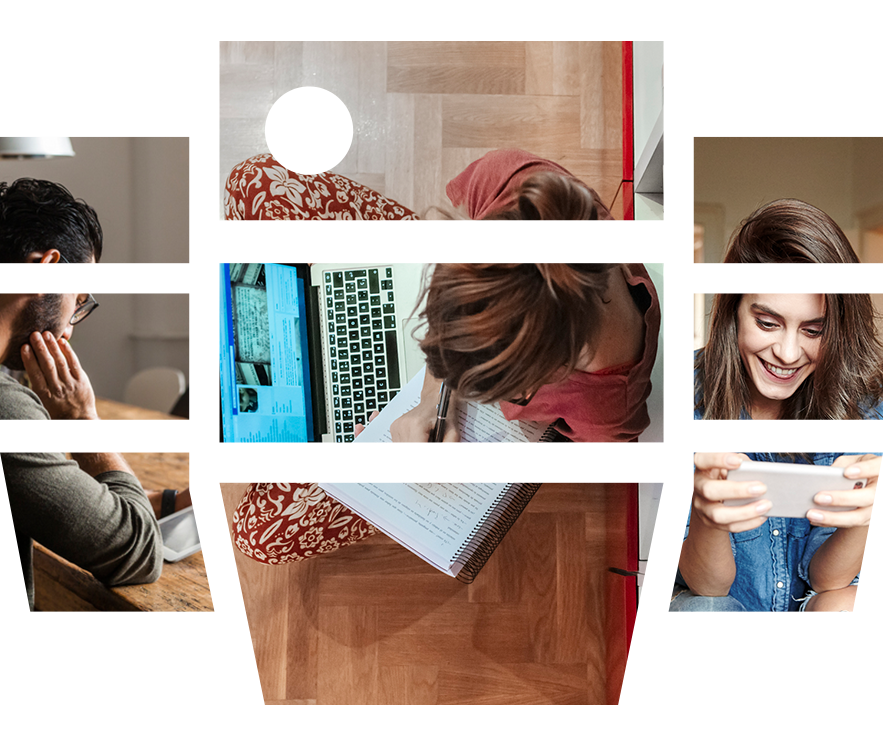 A1 Web Hosting
The Web Hosting service allows webpage hosting on a joint server on A1 – server, on which resources are shared among all active users (webpages). In addition, the service also features certain number of hosted 1GB e-mail inboxes.
Subscribers can host their webpage on their Windows or Linux platform webpage, and for each webpage there is a limitation in terms of the maximum disk space reserved for a particular webpage which may not be exceeded. Within limitations, subscribers can use available disk space to accommodate data for their webpage. Moreover, at additional fee, subscribers can purchase additional resources - web hosting space and additional email inboxes.
Subscribers will be granted usernames and passwords to access their webpage and the control panel, so subscribers can create and manage their webpages.
Learn More