Roadside
Assistance
Помош на пат
A1 Macedonia, in cooperation with ORYX Assistance, offers you the service Roadside Assistance, which allows you to travel by car completely relaxed, without worrying about potential vehicle breakdown or traffic accidents while traveling, both in the country and abroad. The service is available to all A1 postpaid mobile customers (residential and business), based on entering 24-month service agreement.
Roadside Assistance bundles
We offer you 3 bundles, available when travelling in Macedonia, in the region and in Europe, featuring several sets of benefits.
The Region bundle includes the following countries:
Greece
Albania
Kosovo
Serbia
Bosnia and Herzegovina
Croatia
Bulgaria
Montenegro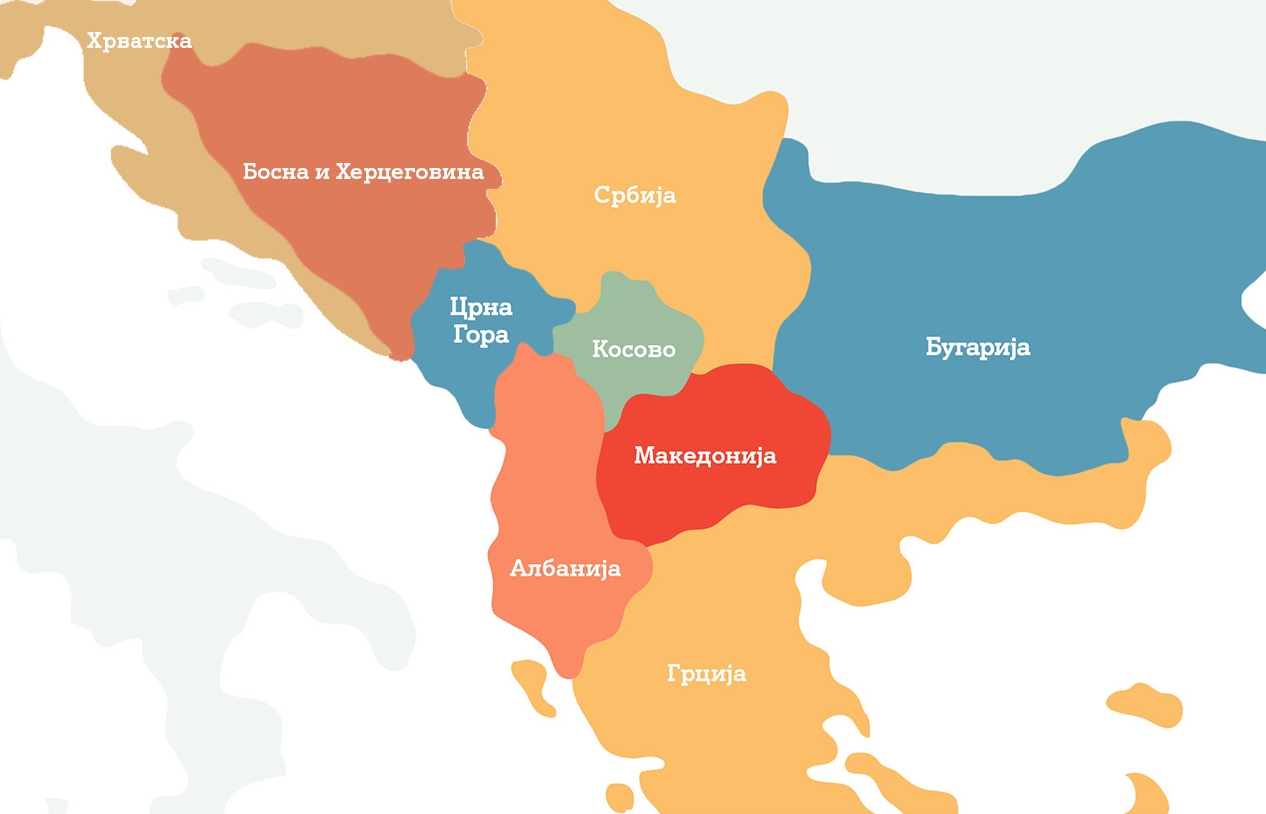 Road Assistance
Macedonia
Region
Europe
Vehicle repair service
7.500 MKD
12.500 MKD
17.000 MKD
Vehicle towing service
12.000 MKD
23.000 MKD
34.000 MKD
Substitute vehicle
1 day


3.100 MKD/day

2 days


3.100 MKD/day

3 days


3.100 MKD/day

Alternative transportation
5.000 MKD
9.000 MKD
18.000 MKD
Fuel delivery service
Up to 20 l, unlimited delivery
Drive Аngel app*
Unlimited
Hotel accommodation
/
Up to 3 days


3.100 MKD per day/person

Up to 4 days


3.100 MKD per day/person

Value of bundle coverage*
27.600 MKD
50.700 MKD
78.300 MKD
 
Monthly subscription fee

79 MKD


month

99 MKD


month

129 MKD


month
Contact Center - Available 24/7
All benefits listed in the table refer to a period of 12 months.
*Bundle coverage value – the amounts stated above do not include any benefits for unlimited use of the fuel delivery service and the hotel accommodation service for the driver and other passengers in the vehicle, up to 4 days at the longest, depending on the bundle selected, up to a total amount of 3,100 MKD per day and per person.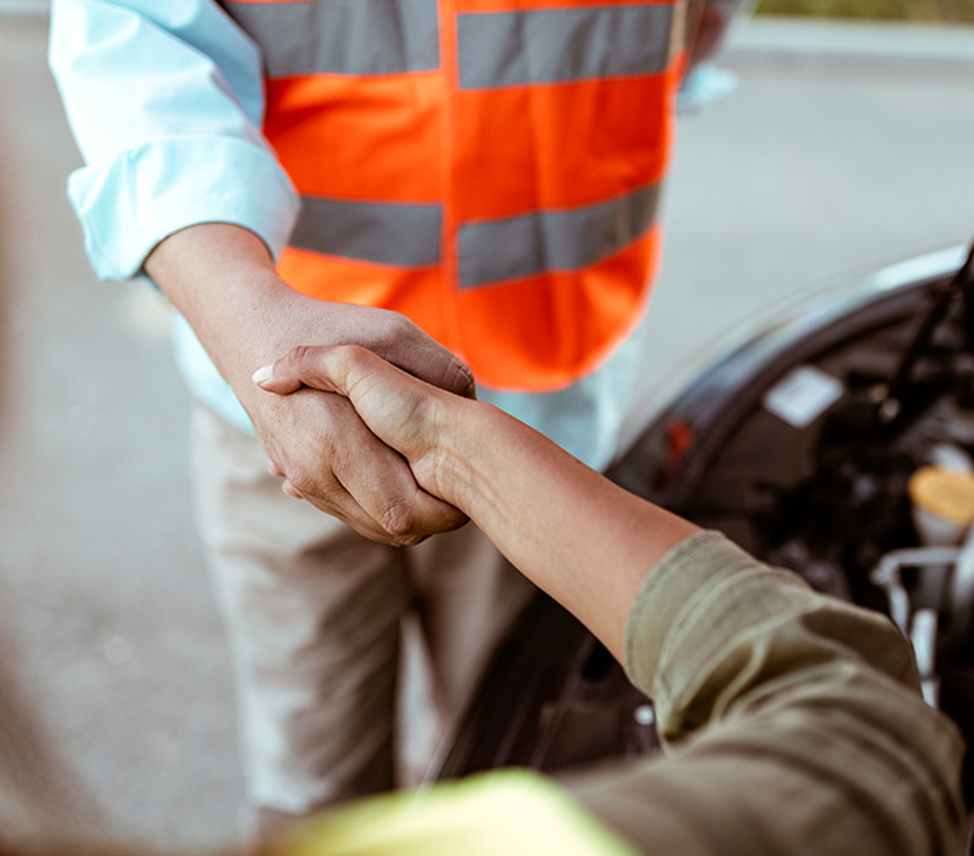 Benefits of the Roadside Assistance Service
Vehicle repair service in the event of a breakdown
Assistance in the event of: wrong fuel, refueling, replacement of wheels and tires, battery replacement or charging, unlocking a locked vehicle (mechanical, electronic unlocking)
Vehicle transport/towing to the closest repair shop or to a location indicated by the customer
Organization and use of substitute vehicle
Hotel accommodation for the driver and the other passengers in the vehicle
Resuming travel using alternative transportation
Free and unlimited use of the innovative app Drive Angel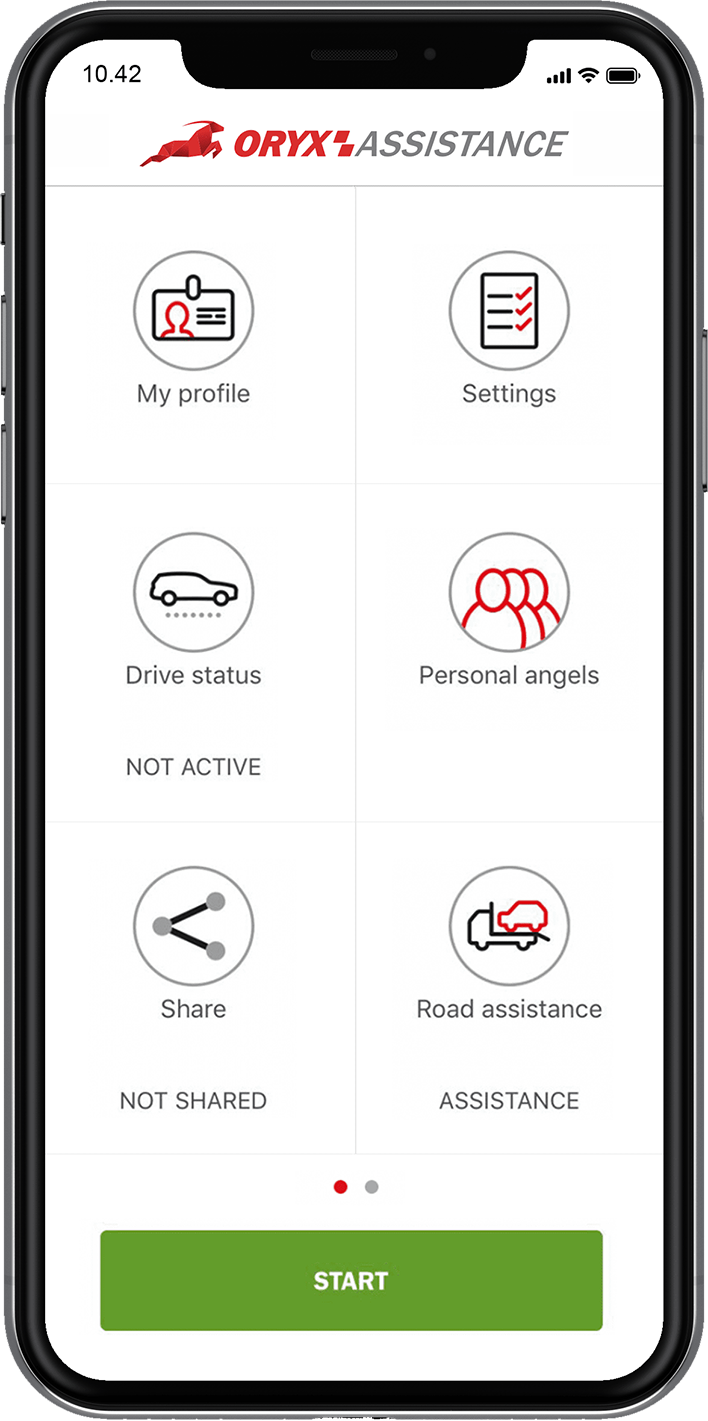 Drive Angel mobile app
The Drive Angel app tracks your route and sends an assistance needed signal to the ORYX Contact Center
A single app to use for roadside assistance and other types of assistance
In the event of vehicle breakdown, clients are one click away from roadside assistance, allowing them to resume their travel completely carefree
If the client drives too long without stopping for a break, if they drive too fast or if there is noise in the vehicle above the usual levels, the Drive Angel app sends a warning to prevent a potential accident
Option to share and track the vehicle on Viber, WhatsApp, Facebook, SMS, Email
When and how can these services be used?
In the event the vehicle is immobile or unsafe to drive, call the Contact Center at the toll-free phone number 0800 22 202 for calls from Macedonia, or at +389 23 204 032 for calls from abroad. The phone numbers above are available 24/7, 365 days a year.
For more information about Roadside Assistance, please click here.
The Roadside Assistance service is governed by the provisions of the General Terms and Conditions available on the following link.
The Drive Angel app is duly governed by the provisions of the General Terms and Conditions available on the following link.