Gley bundles
for A1 customers
Activate Gley
via My A1 and watch
the most popular
shows and movies
Activate
What is Gley
Gley is the first Macedonian video streaming platform, offering its users wide selection of domestic, regional and international movies and shows at one spot, all with Macedonian and Albanian subtitles.
On Gley, you will enjoy watching the most popular shows, anytime and anywhere, on all types of devices: smart TVs, laptops, computers, smartphones or tablets, on 2 or 4 devices at the same time.
Gley also offers children's entertainment and educational contents for all ages, synchronized both in Macedonian and Albanian, and it also includes parental protection option.
How to activate Gley
Gley is available for activation to A1 Postpaid customers using mobile and fixed services.

Activate the Gley bundle via your My A1 mobile app, call the Contact Center at 077 1234 or visit any A1 store.

After activation, you will get SMS or e-mail activation code, which needs to be entered to register at the webpage Gley.tv
---

Your monthly fee for Gley will be charged after the end of the trial period, which can be used only once. Gley monthly fee will be charged on your A1 monthly bill for services used. The subscription fee for the service will be automatically extended for each consecutive month (for new set of 30 days), unless the service has been deactivated. Activate the Gley bundle via your My A1 mobile app, visit any A1 store or call the Contact Center at 077 1234.
Contents available on Gley can be accessed from the following devices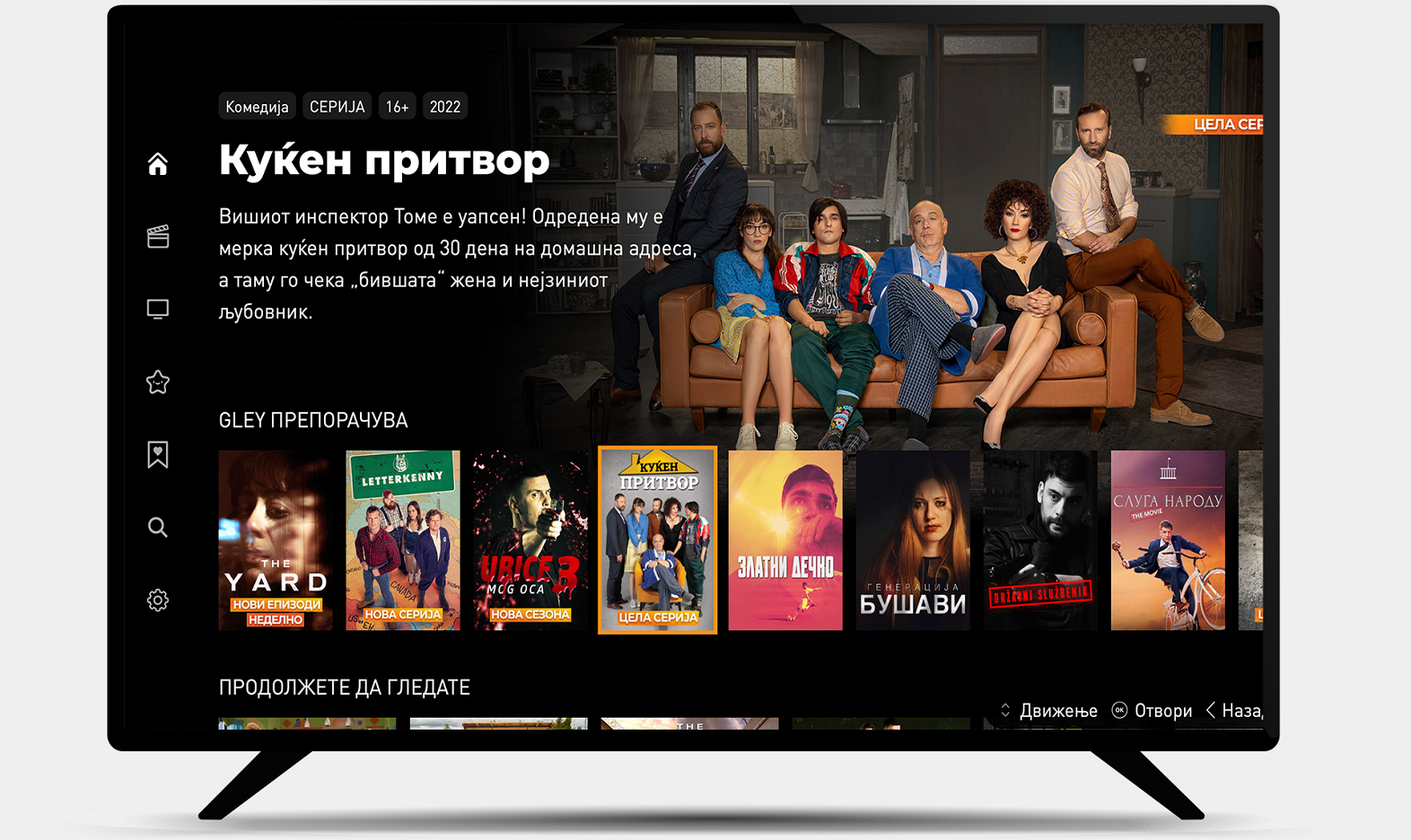 Smart TV
Watch contents via the Gley app available for:
LG

(with webOS 3.0 version or higher)

Samsung Tizen

(with version 8.0 or higher)

Android TV

(with version 8.0 or higher)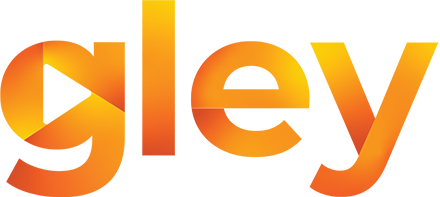 Register
To use Gley, please register on Gley.tv
To register, in bundle activation mode select carrier A1 Macedonia
Enter the A1 activation code sent by SMS or e-mail
Once successfully registered, log in using your credentials (e-mail and password) you used to register and start watching Gley.
Please be informed that to watch Gley, you will use the internet included on your respective tariff plan.