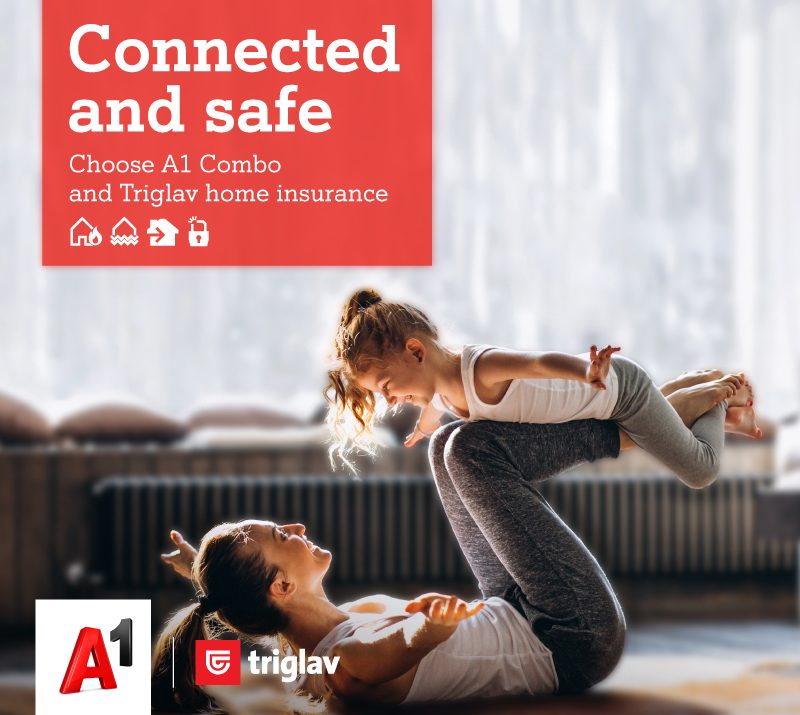 Choose А1 Combo and
Triglav home insurance
Feel completely relaxed at home!
A1 Macedonia, in cooperation with Triglav Insurance, offers you a complete solution for complete connection and safety of your home. The offer includes fixed internet or A1 TV services, and a combined home insurance and insurance of the electronic communication services equipment. Your monthly insurance fee is only 199 MKD and will be included in the monthly bill for A1 services.
We recommend choosing A1 Combo bundle, featuring mobile and fixed electronic communication services for smooth and unlimited communication of the entire family.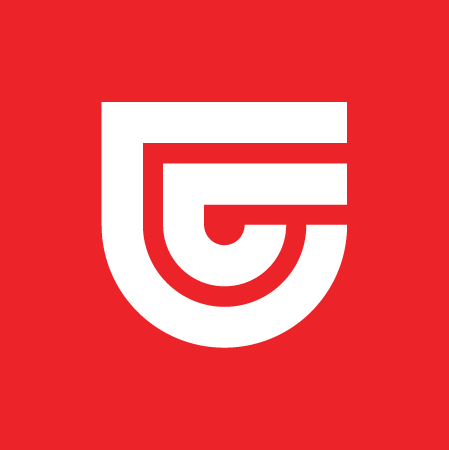 The combined home insurance by Triglav offers you many benefits for carefree living.
The insurance covers damages of the building itself and the household items, as well as coverage for cash, securities, valuables, personal documents, documents etc.
At the same time, the risk covered by this insurance are as follows:
Fire, water leakage from installations and other dangers in the home
Burglary and robbery
Home assistance (damages are reported to the toll-free phone number 0800 90 550) which covers any costs for plumbing, electrical, locksmith, glazier and carpentry services, at the time of damage, in order to prevent any further damage
Liability to third parties, that is, any damages caused to neighboring units.
The offer above is available to all current and new A1 customers using fixed internet or TV services, based on entering a 24-month insurance agreement at any A1 store.
In the event of damages, please report the event at Triglav Insurance, on the phone numbers 02/5102 222 или 0800 02222 or, to the e-mail address steti@triglav.mk.