A1 Ethernet - Your private network
The A1 Ethernet service allows you to make data connection among remote locations within your company in a single Ethernet data network. New locations can be added to an existing data infrastructure in a fast and easy manner. The monthly fee for the service depends on the speed of access. You will not be charged for the traffic.
A1 is ensuring constant monitoring and control of the availability and the security of your private network. The service also includes renting and providing terminal equipment featuring option of delivering the agreed data connection to one LAN port.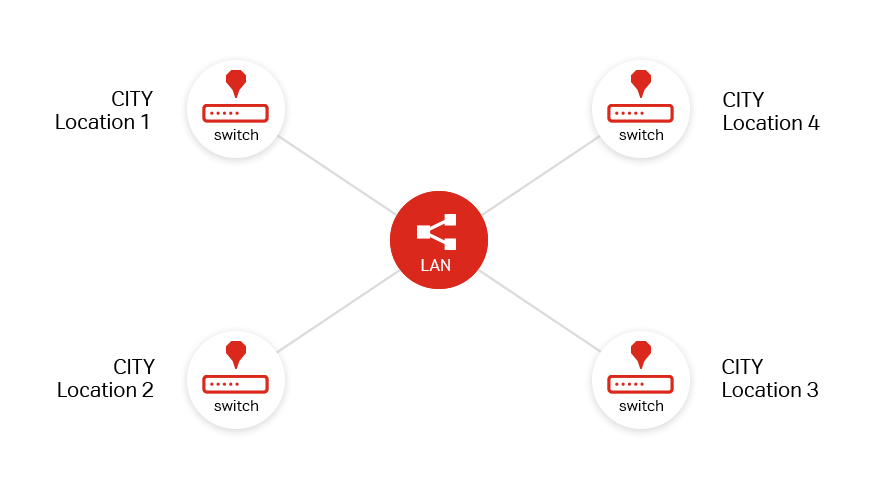 Network topology options are as follows:
Point-to-point, PTP
Multipoint-to-multipoint, MPTMP
All other topologies
A1 IPVPN - Virtual private network
The A1 IP VPN service offers you simple and cost-effective solution to expand your corporate network and to enjoy last-generation effective communication between your company and your remote locations. The A1 MPLS network allows safe exchange of data at L3 level.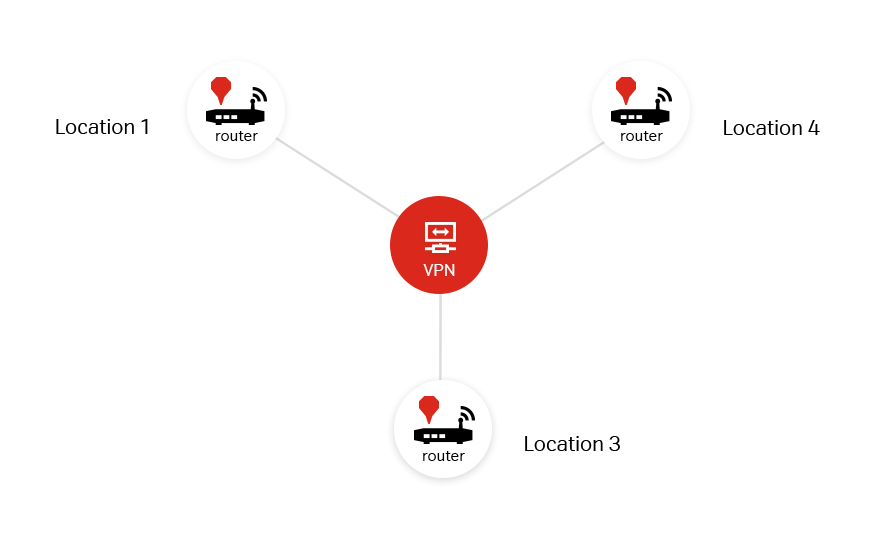 This service features:
Maximal data safety
Savings in capital investment by controlling and planning networking costs
Reliable communication among all company's locations
State-of-the-art network equipment
Flexibility – simply add up new locations to your corporate network
Network management and surveillance
24/7 customer support
A1 Corporate Access - Mobile access to your corporate network
The A1 Corporate Access service is specially designed for business users requiring safe mobile access to their corporate network. This service allows you to access your network, no matter where you are, in the same manner you would if you were at your office, from your personal computer, laptop or mobile phone.
This service features:
Mobile access to your corporate network
Better operational efficiency
Availability of your own data even when you are not at the office
Service availability throughout Macedonia
High level of security is achieved through combination of existing internet standards and security types applicable in the GSM technology. The data transfer speed depends on the devices you use to access and the coverage of the territory with different technologies.
Part of our clients