A1 Business is your reliable business partner that understands your needs and helps you achieve your business goals. Through a combination of technical solutions and innovative ideas, we always strive towards assisting our clients to finding the best ICT product, which is intuitive, efficient, easy to maintain, and which is certain to turn into an irreplaceable component in clients' day-to-day operations.
A1 provides an end-to-end business solution, featuring laptop and Cloud tools to protect your data against any kind of malicious software.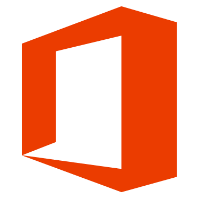 Office 365 is a software solution consisting of the most commonly used Office apps, such as Word, Excel, PowerPoint, and Outlook, as well as additional online business services providing our users access to all office tools required to meet their needs.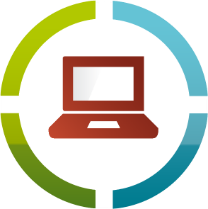 IKARUS anti.virus protects your personal data and your computer against all kinds of malicious software, spam and malicious e-mails. It is designed to discover both new and existing threats of any kind. IKARUS scan.engine is one of the best on global scale. More than one million types of malicious software are discovered every week.
The duration of the service agreement for the tariff models featuring Cloud tools and laptop is 36 months.
Please note after the expiry of contractual terms, the service provision will be terminated. If the customer wishes to continue using the Cloud tools, new service agreement will be required.