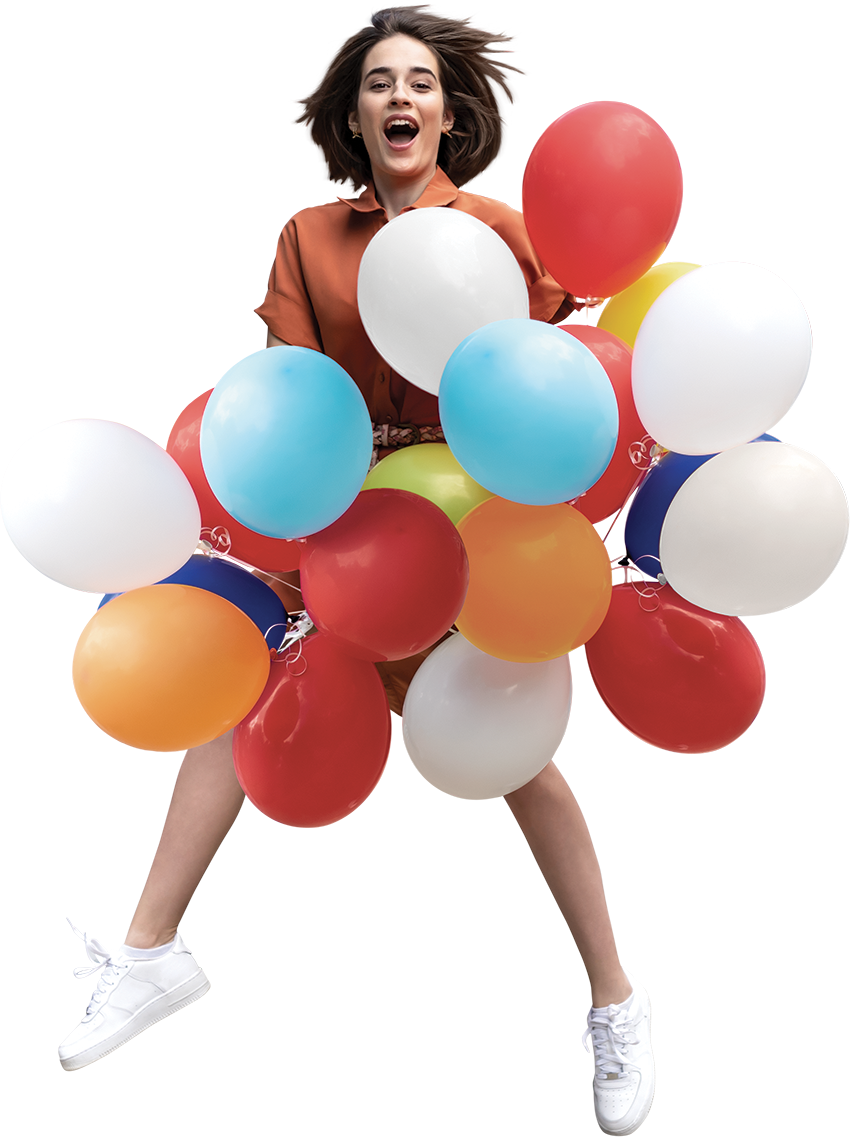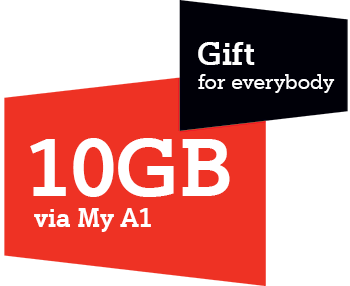 One year
together
Inspired by your world
We celebrate one year together.
Inspired by your world, we give
10GB

mobile data
to all our postpaid and prepaid customers.

Postpaid customers will be able to use the internet data within 30 days as of the activation, while prepaid customers within 7 days as of the activation.

Activate the gift via the My A1 app as follows: Open the "Packages" menu, and then go to "Available national services" to check if the promo bundle "A1 gift 10GB " is active.
If you still haven't downloaded the app, please go to Google Play or the App Store.