Оffice 365
three months
free
A1 Business
Internet for your office, plus tablet giveaway
A1 Business features advanced solutions for all your business challenges, anytime, anywhere.
Choose А1 Net Neo M, featuring super fast and stable internet connection and free fixed phone line for your office, and you will get one Office 365 Business license, completely free of charge during the first three months, plus tablet giveaway.
Or with А1 Combo Neo Pro M, create a complete solution for your office. Combine internet, fixed phone line and mobile lines and save up.
Huawei
P Smart Pro
589 MKD/month
in A1 Combo Neo Pro M
Honor
9X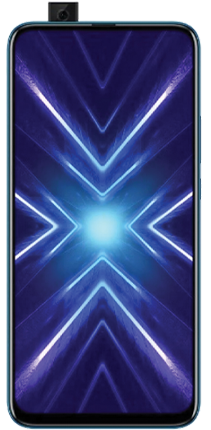 419 MKD/month
in A1 Combo Neo Pro M
Samsung
Galaxy A40
379 MKD/month
in A1 Combo Neo Pro M
Huawei
Y7 2019
189 MKD/month
in A1 Combo Neo Pro M
Office 365 State-of-the-art solution for productivity, communication and cooperation
Keep up with the dynamics of the digital world.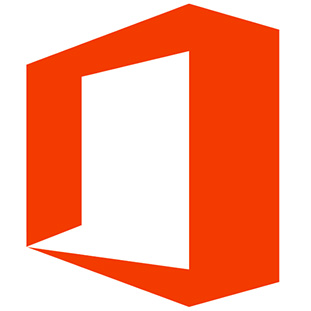 With Office 365, you and your coworkers can enjoy the freedom and flexibility of working from just about anywhere, at the same time, maintaining high level of security.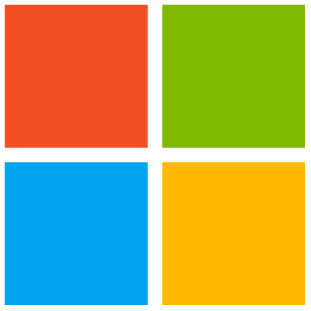 Microsoft Office 365 is a Microsoft product featuring Office apps (programs) and other Microsoft services which are most commonly used in offices.
The apps and services included in Office 365 Business can be installed on up to 5 PCs, 5 tablets and 5 smartphones.
Office 365 apps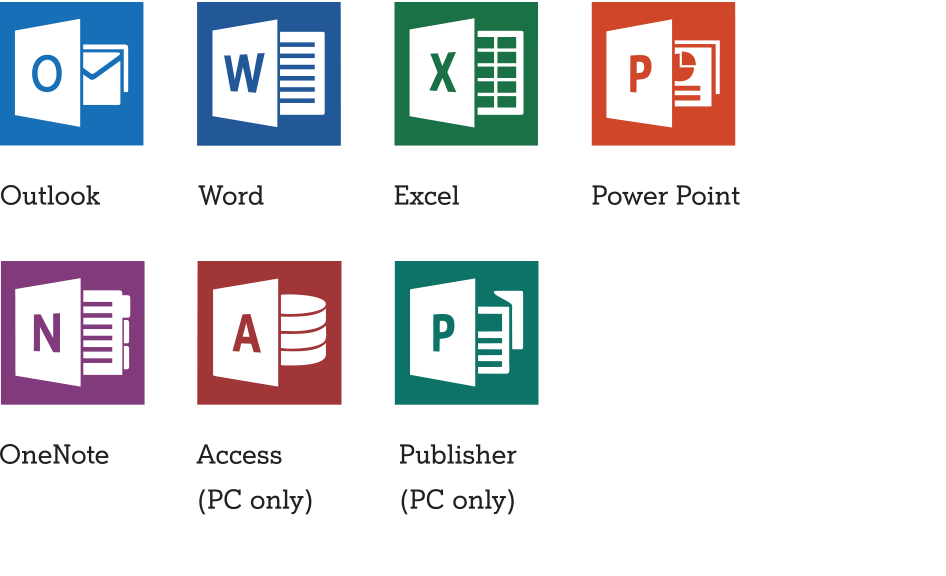 Office 365 services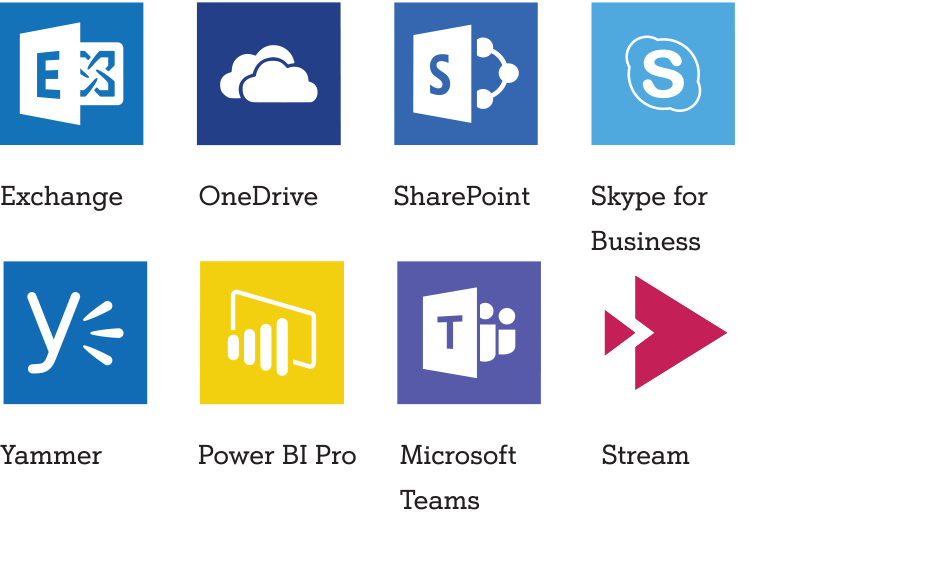 What you get with Office 365?
licensed software
constant updates of apps included
availability of all working materials and business app, anytime, anywhere
no need of investment and maintenance of IT infrastructure and servers
complete service - 24-hour technical support and customer care for your company
How to activate Office 365?
The deal is available to all new and current customers, based on entering new or renewing an existing 24-month service agreement for the А1 Combo Neo 3/4 M/L, A1 Combo Lite Neo 3/4 M/L, A1 Net Neo M, A1 Net Neo Lite M/L, A1 Combo Neo Pro M and A1 Combo Lite Neo Pro M/L tariff plans. The offer featuring the internet speeds listed above is only available on locations where the required technical conditions are met.
The listed phone prices are valid based on 24-month service agreement for the A1 Combo Neo Pro M tariff plan, featuring one A1 Neo M mobile line. Please note that number of phones available is limited.
After the expiry of the 3-month promo period, the regular fee of 419 MKD/month applies to the Office 365 service, until the customer decides to discontinue the service.