A1 Xplore Music by Deezer
Please enter your A1 postpaid phone number and the verification code sent by SMS.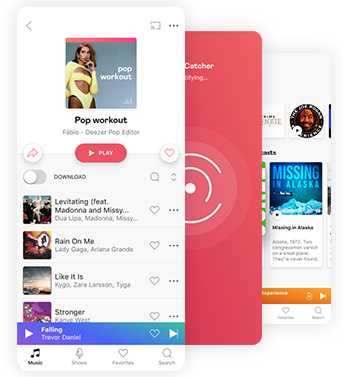 How to activate?
Activate the service in only three steps!
1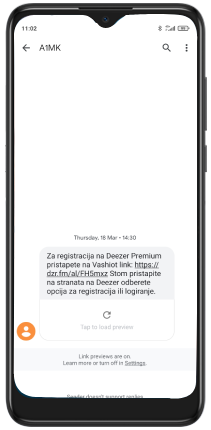 Activate the service simply and easily on the following link.
Log in with your А1 postpaid number
Click on the "Activate" button
2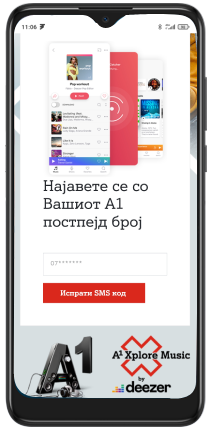 Please follow the instructions sent to your phone by SMS.
You will be sent SMS containing a unique activation link redirecting you to Deezer's webpage
Register with a new profile or use your existing Deezer profile to log in
3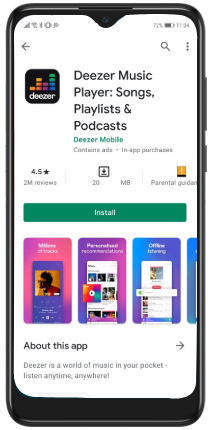 Download the Deezer App
Log into the app using your current profile or using the profile you've just created.