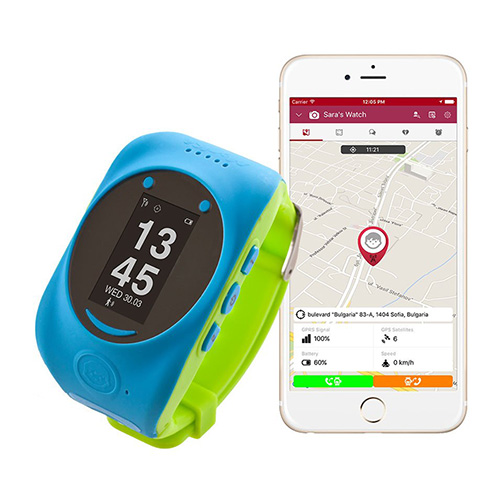 Location
With MyKi, you can always be safe about the location of your child, and you can even track the exact position of your child at any given moment by using your mobile phone. All you need to do is install the MyKi Watch app.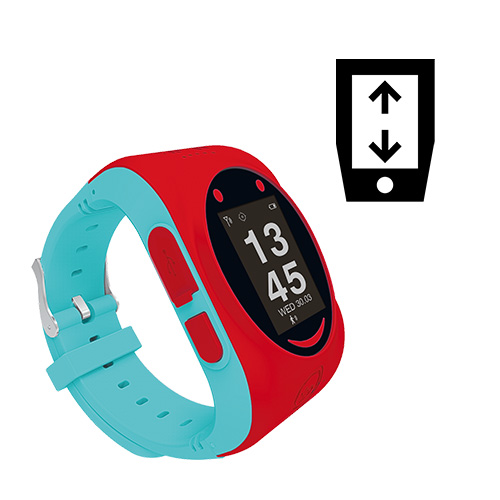 Calls
It is possible to set up to 10 phone numbers that you child can call at any moment, as the watch also works like a mobile phone. MyKi allows you to protect your child from unauthorized calls, since the smartwatch only receives incoming and makes outgoing calls from and to preset numbers.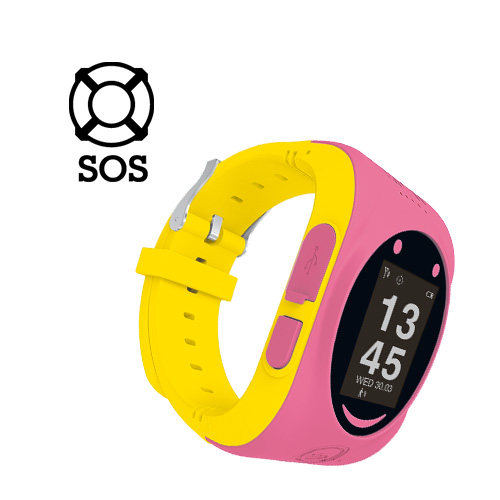 SOS speed dial button
Just by pressing the SOS speed dial button, your child can reach you at any time, while the smartwatch will automatically send you the coordinates of your child's location.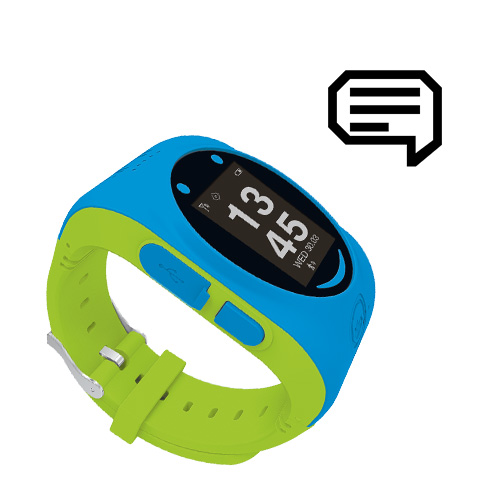 Voicemail
You can receive and send voicemail to and back from your child.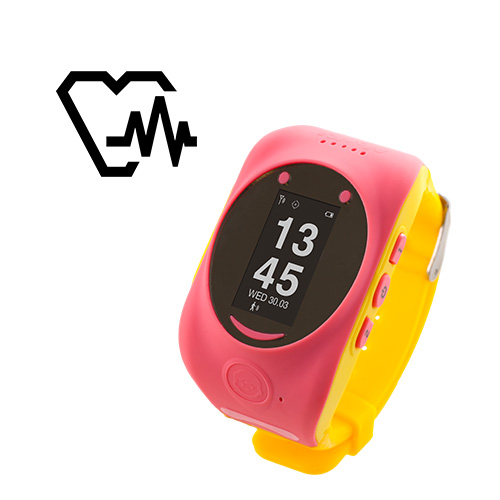 Touch/proximity sensor
Its integrated touch/proximity sensor allows you to check if your child wears the smartwatch and you will be immediately notified in case your child takes out the smartwatch.
For more information, please visit www.myki.watch.
For additional information, please call 077 1234.