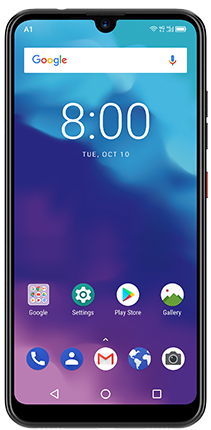 Choose A1 Alpha, the first A1 phone on the market. It comes with a modern design, 6.26" HD+ screen, and great performances. The dual camera is great for all your adventures.
Order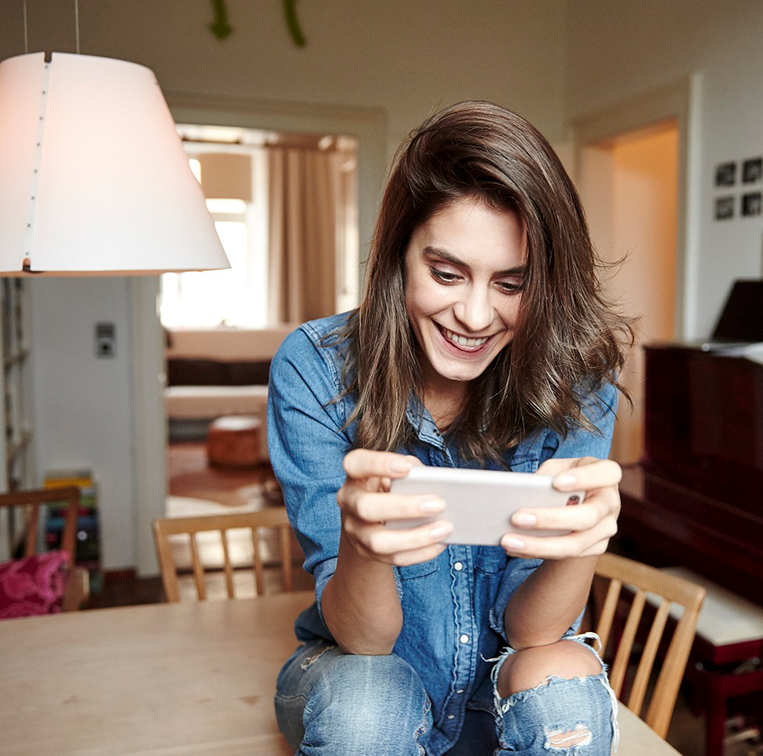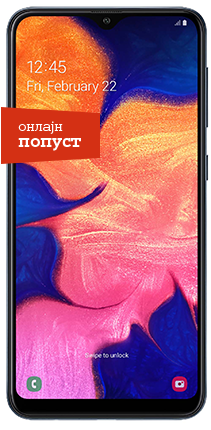 Another bullseye from the A series of the Samsung`s telephones. The 6.2" HD+ screen, the fast performances and a long lasting battery, are the characteristics that will make this phone a great choice for you.
Order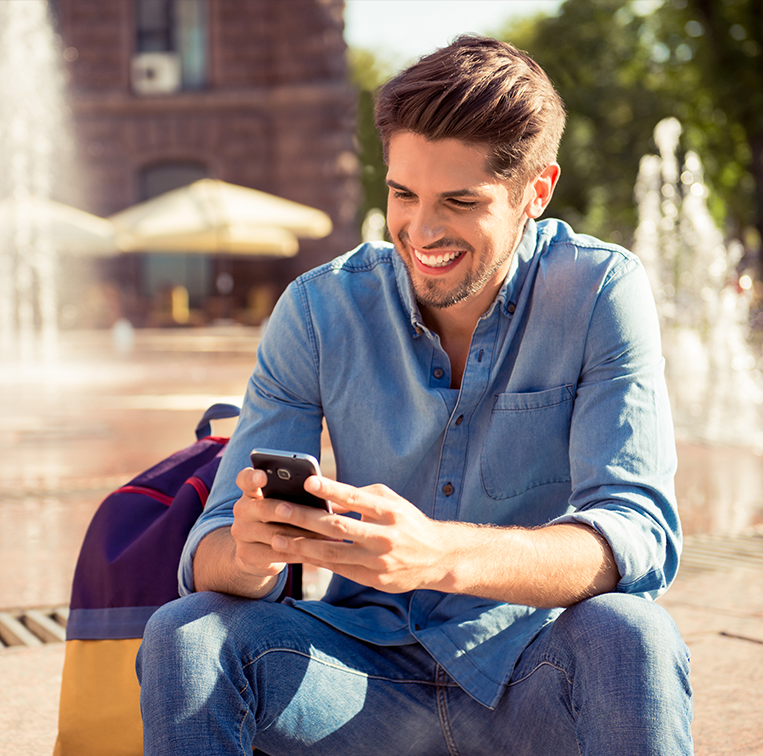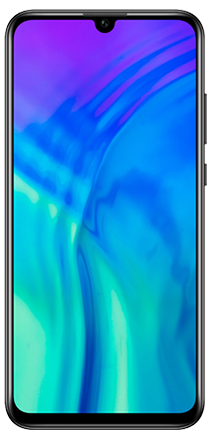 Përvoja e jashtzakonshme me këtë celularë fillon  nga procesori i shpejtë 8-bërthamorë, funksionalitetet e shumta, kamera e përparme me 32MP, deri tek kamera e pasme e jashtzakonshme me 24МР + 8МР + 2МP.
Order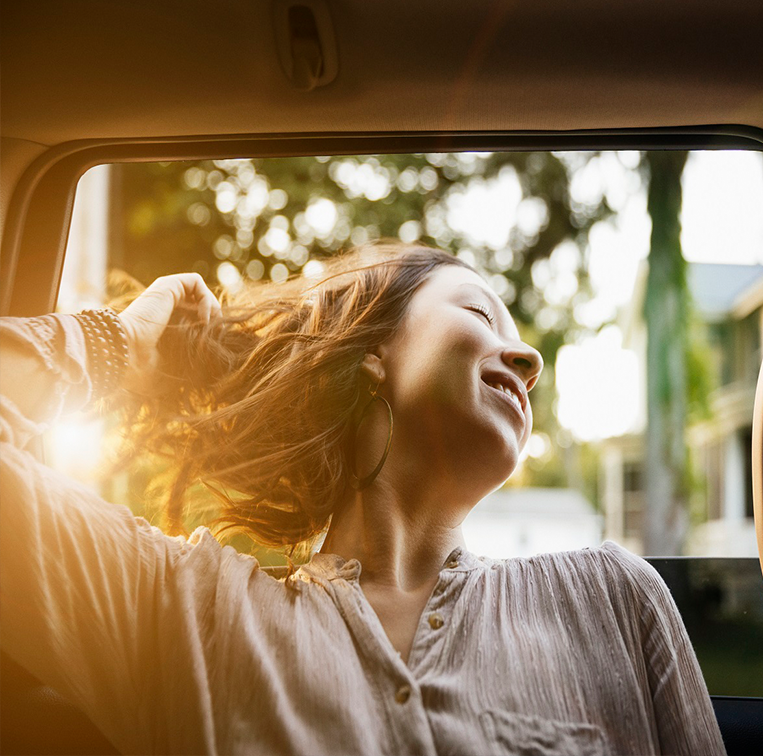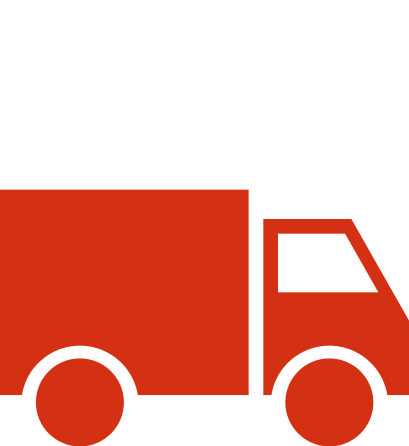 Free delivery
The device you have selected will be delivered to your address, completely free of charge.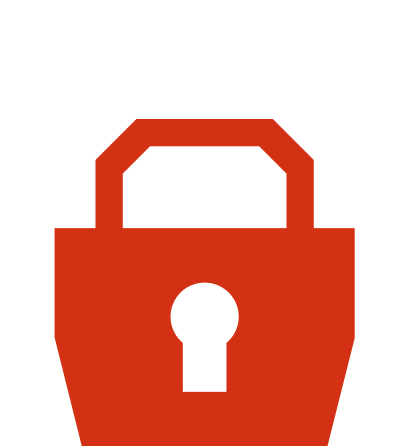 Safe payment
Your online payments are safe.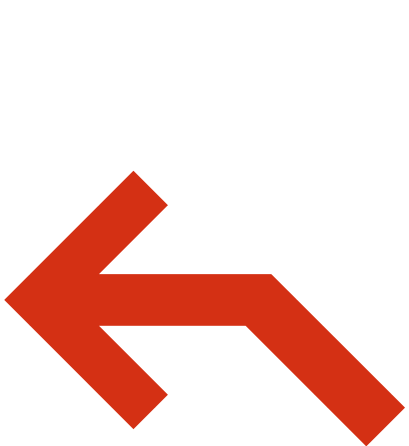 Product return
If you believe that you have been delivered an inappropriate product, you can ask for a return within 15 days.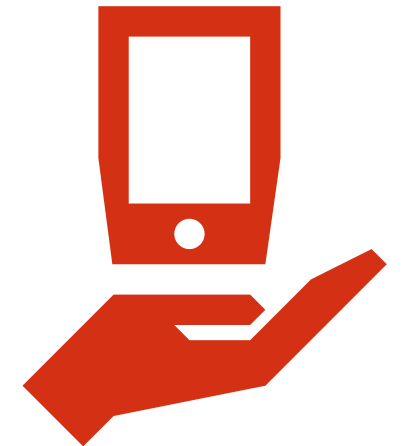 Always getting more
Get regular updates on the extra benefits available with online shopping.