Follow the rhythm!
with #A1Dance Challenge
Follow the rhythm and join
the
А1 Dance

Challenge on TikTok
Follow А1 Makedonija on TikTok, join the dance challenge and play for an iPhone 11!
Post your video on TikTok using the hashtag #A1Dance,
you can find the dance moves and music on А1 TikTok profile.
The best 3 will receive smartphone
Победници на #A1Dance Challenge

1 место – @dancerpetrusevska добива iPhone 11
2 место – @stefannikolik добива Samsung Galaxy A51
3 место – @miacvetkovska добива Huawei P Smart Pro
Apple
iPhone 11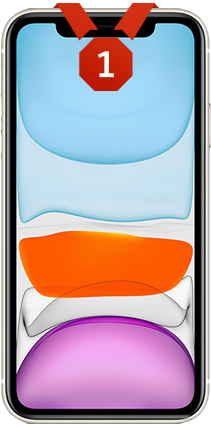 Samsung
Galaxy A51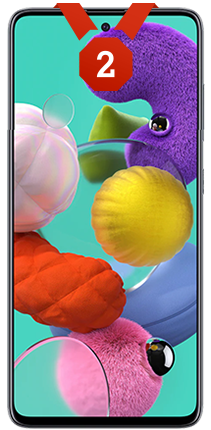 Huawei
P Smart Pro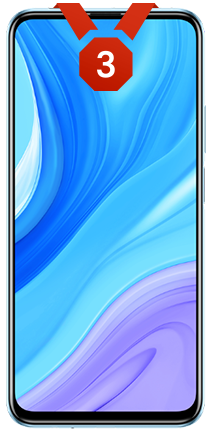 The challenge lasts from 19.02.2020 until 04.03.2020.
For more information, please call the Contact Center on 077 1234.